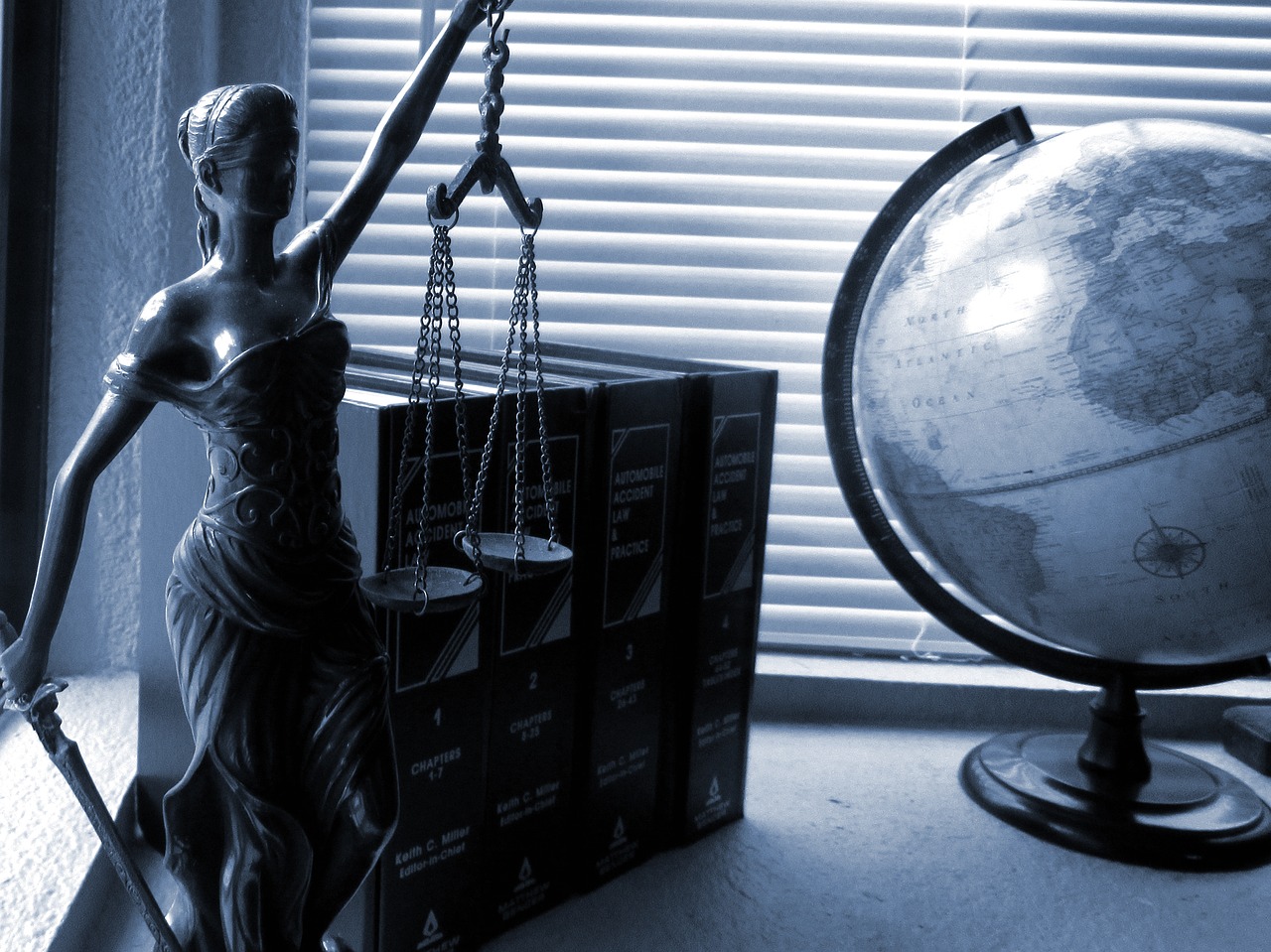 Have you ever wondered what kinds of services you might receive from a business lawyer? We have some information to share with you about how the DeBaltzo Law Firm can help you with your business law needs.
Our attorneys handle matters relating to general corporate transactions, documentation and support, intellectual property, labor and employment issues, general business counseling, growth strategy, business succession and estate planning. Our attorneys also serve as outside general counsel to small and mid-sized privately held companies that do not have in-house attorneys. Our attorneys partner with our clients providing low-cost, efficient and effective representation on an as-needed-as-requested basis.
For many of our clients, we are not just lawyers, but rather, trusted business advisers and consultants geared to respond to the changing business and legal environment. Our outside general counsel approach affords our clients with the luxury of not having to absorb the cost of full-time, in-house legal counsel. We'd be happy to discuss how our outside general counsel approach would benefit your organization. Feel free to reach out to one of our business lawyers for additional information and to discuss this unique approach to our corporate representation. You can use our online contact form to submit your information and we will respond to your inquiry as soon as we can. Thank you for your interest!