Corporate & Business Services
The DeBaltzo Law Firm is focused on the representation of entrepreneurial and growth-oriented businesses. We believe in providing timely, efficient and cost-effective legal services. Our clients include companies from diverse industries and include representation of their interests in corporate, business, litigation, regulatory and administrative matters. The Law Firm has developed significant experience in representing clients in all phases of their businesses, including the following: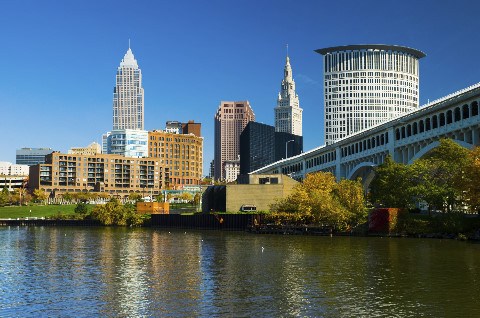 The DeBaltzo Law Firm has significant and wide-ranging corporate, business and real estate experience throughout many industries and we welcome the opportunity to discuss your specific needs.