Formation and Governance Matters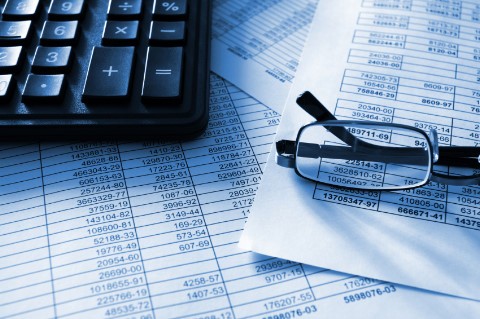 One of the major considerations for forming a corporation or limited liability company is to shield the owners from liability.
In order for the owners to fully protect themselves against liability, certain corporate formalities must be addressed and strictly followed. If they are not, then the owners are subjecting themselves to potential liability under a principle called "piercing the corporate veil," whereby the debts, liabilities, and transgressions of the business may be imputed to the individual owners of the business and satisfied out of their personal assets.
In order to afford yourself the broadest protection available under the various laws governing business structures, the following should be considered:
Have corporate formalities been followed?
Are record books up to date?
Have proper resolutions been drafted?
Have annual reports, if required, been filed with the proper secretary of state where the business is incorporated or organized?
Do you have a written Operating Agreement if you are an LLC?
If you are a Corporation, do you have a written Code of Regulations?
Do you have a Board of Directors? Does the Board of Directors operate under written Bylaws?
Are you a Close Corporation? Do you have a written agreement detailing the close corporation status and relationship among the shareholders?
Do you have partners?
Is there a written Partnership Agreement?
Have these documents and agreements been reviewed and amended so that they are up-to-date with the inevitable changes that occur as your business grows?
A component of the Annual Business Check-Up involves a review of these documents and contain recommendations where changes are needed, or in some cases, required, so that your business can avoid unnecessary pitfalls of sloppy or non-existent documents and ensure compliance with the laws, rules and regulations of your jurisdiction.